"Jakson will work with you to turn your ideas into realities but, if you ask, he will also let you know if your ideas are unrealistic and will offer alternatives to achieve the same, or similar, results."
David and Ruth
Frederick, Maryland
"Jakson provides flexible scheduling, excellent time management, professional work, trustworthy, extensive network of subcontractors, and a clean work area. I have been quite pleased with his wood fence repair, vanity sink, floor tiling (porcelain or linoleum), lighting installation, painting (indoor & outside), porch restoration, and plumbing repair. I will call him again and I will recommend him to my friends."
Cheri
Silver Spring, Maryland

JCabido Remodeling is an accredited member of The Better Business Bureau, and a proud member of Angie's List. Please click on the Angie's List button below to leave us a review. Anyone can do this, you do not have to be a member of Angie's List to leave your review. Thank you very much for letting us know how we're doing!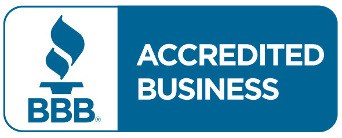 JCabido General Services, LLC BBB Business Review. Home Improvements in Laurel, MD – BBB Business Review – BBB's Business Review For J Cabido General Services, LLC that includes background information, consumer experience, BBB Accreditation status, BBB Rating, customer reviews, complaints, business photos, business videos, discount coupons, licensing, hours of operation, methods of payment, refund and more. www.bbb.org
PHONE : (240) 793-2621


Lori 9 August , 7 h 50 min. cialis price Karen 9 August , 21 h 29 min.