OUR GOAL
We know how stressful remodeling projects can be at times. Which is why JCabido Remodeling is here to minimize this stress by taking ownership of your project, providing the highest quality work and having fluid open communication with our clients every step of the way. Our priority is to produce results that exceed expectations which is why we take pride in the result of every project and want to help our clients have the home of their dreams.
BUILDING A RELATIONSHIP
We know when dealing with a project in your home and with a contractor that communication is essential for the highest quality of service but here at JCabido we take it a step further and we focus on building a relationship with our clients. We believe that building this relationship sets us apart from our competitors and allows us to understand the desires and concerns of every client. To us you are more than just a number, you are family.
FUTURE OUTLOOK
With all the advances in technology and manufacturing, our team at JCabido Remodeling is always staying ahead of things to provide the highest quality of service. We can take your project from start to finish and you will not have to worry about hiring another company. We want you to be part of the JCabido future. Come join the JCabido family and lets work together to give you the house of your dreams. Contact us today and schedule your free in-home estimate.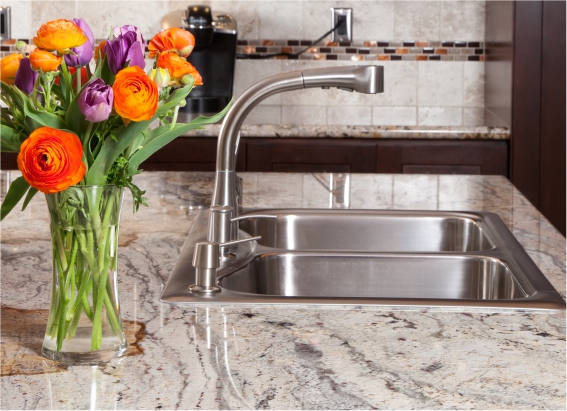 Find out about the causes and treatments. where to buy cialis in malaysia Sexual Health.